With enhanced security, and excellent performance web hosting for WordPress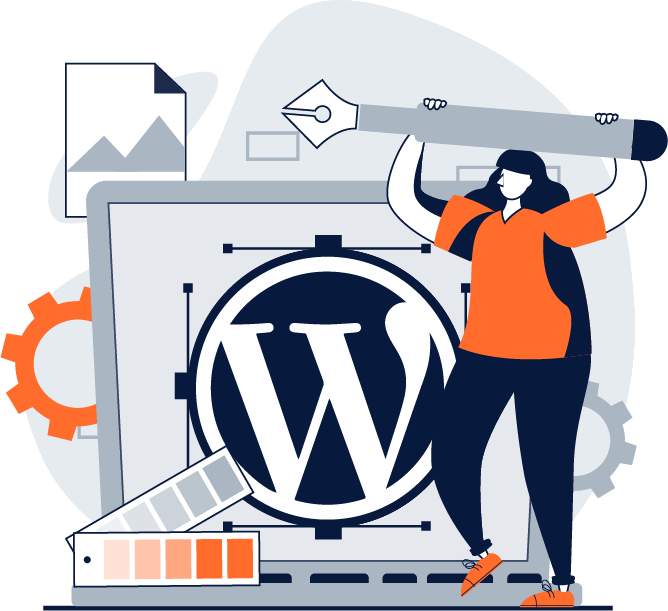 The Essential of WordPress Hosting
---
Features included in every plan to make your life easier
The website set-up process is made incredibly quick using pre-configured technologies.
Easy use of the plugin architecture and the template system that work well in blogs and websites.
Incredibly organized hub for your site with the most well known CMS in the world.
The staging area will give you a developer environment, and publish just after you verify everything is fine.
WordPress comes with the graphical interface of cPanel to make the most of your account.
Choose Your WordPress Hosting Plan
---
The simplest, and the most popular way to create your own website or blog
For students, starters, small blog and for testing
The perfect for small companies and freelancers
Suitable for medium companies, freelancers, and agencies
Compare All WordPress Hosting Plan
---
With WordPress, you can customize your website to fit your business, blog, portfolio, or online store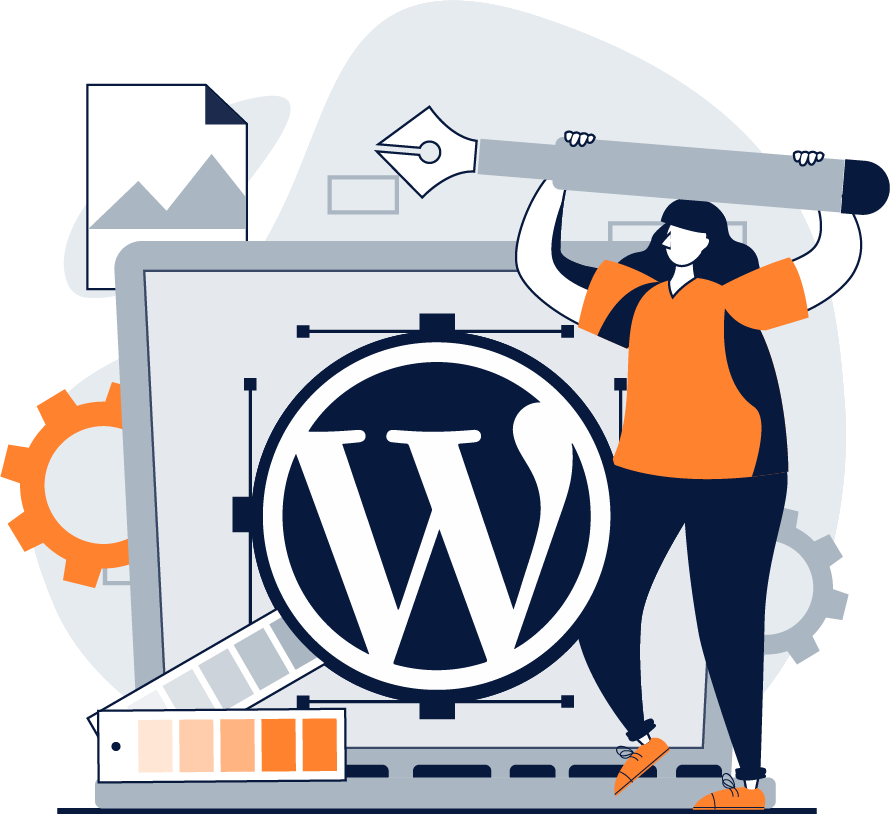 For students, starters, small blog, and testing
The perfect package for personal and freelancers
For small businesses and growing freelancers
Simplicity
Simplicity makes it possible for you to get online and get published quickly.
Flexibility
Create any website you want: a personal blog or website, a photoblog, a business website, and more.
Publish with Ease
Create posts and pages, format them, insert media, and with the click of a button your content is live.
Publishing Tools
Create drafts, schedule publication, and look at your post revisions.
Media Management
Drag and drop your media into the uploader to add it to your website.
Easy Theme System
There's a theme directory with thousands of themes for you to create a beautiful website.
Built-in Comments
Comments provide a space for your friends and followers to engage with your content.
Search Engine Optimized
Optimized for search engines right out of the box.
Extend with Plugins
For every feature, there's a plugin directory with thousands of plugins.
WordPress Hosting Deployed in cPanel
---
WordPress is deployed inside a cPanel Web Host Manager. You can access and make use of the full features of your account, like emails, calendars, database, FTP, backups, etc.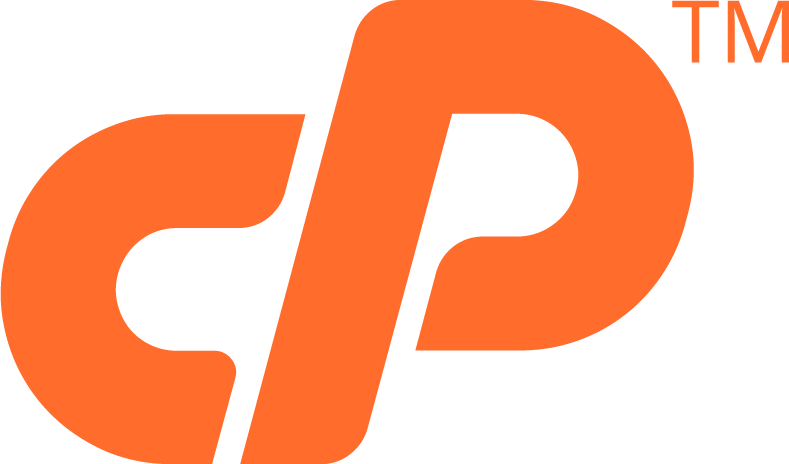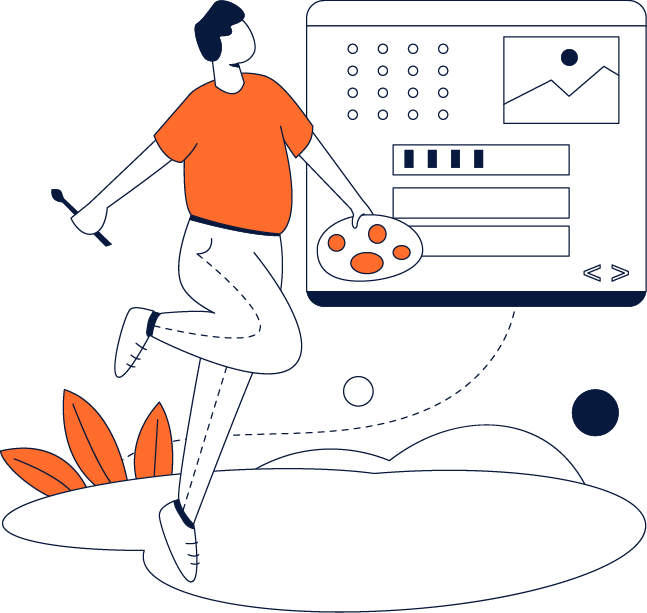 WordPress Developer Features
---
For developers, we've got lots of goodies packed under the hood that you can use to extend WordPress in whatever direction takes your fancy.
The WordPress APIs make it possible for you to create plugins to extend WordPress.
It gives the extensibility to create themes as simple or as complex as you wish.
Provides a lot of the features under the hood that your app will need: translations, user management, HTTP requests, databases,
---
Get to know more about how to secure your WordPress with this article

Three Steps to Your Success
---
We will help you to complete your goals in every step of the way.


Start building your dream
---
What do some of our customers think about us?.
It always amazes me every time I push to live my staging version, it is so easy with the auto-installer and it always does an automatic backup of the database...

Katja R.
I was using another company (the one starting for Go...), and WP was running, ridiculously slow. I decided to try here and the difference is huge...

Miriam H.
I use the Neteron builders and it works just fine. Support is great. Thanks.

Leandro C.
My site is hosted here and it runs just fine. Support is great and they always respond...

Pete J.
I migrated my site to here and my WordPress runs pretty fast after that, or at least it feels like it should be in this way, and resources are pretty good too...

Miguel A.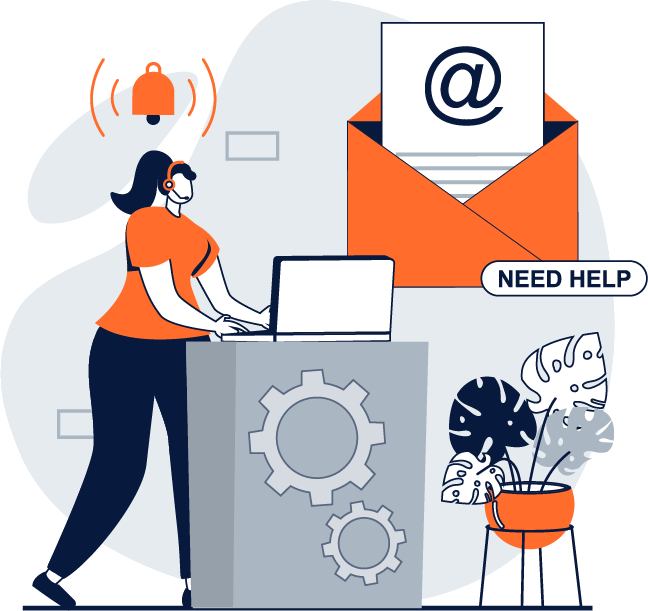 ---
Do not hesitate in contacting us.
Use the

Live Chat

on your screen.
Register and

Open a Ticket

.
Fill out the

Web Form

.
Email us at

info (at) neteron.com

Call us at

+358 442012914
You will be taken care of as soon as possible.
---
Answers to the most common inquiries