Hire a Web Developer and save your time. Let us build your new website for you.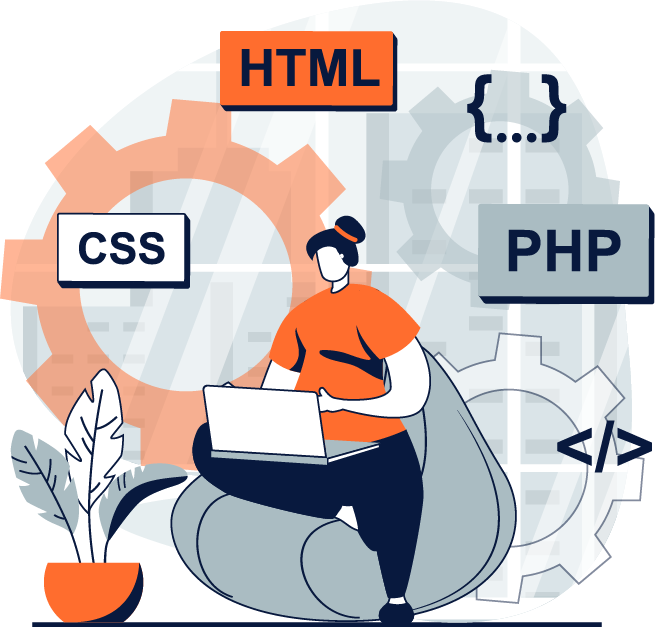 The Essential of Hiring a Web Developer
---
Ready to get a talent to work with you, from small projects to long-term engagements.
From WordPress to Prestashop and Magento eCommerce. We can cover Web Builders for very simple sites too.
Your project is confidential to us. We will only discuss with you what is needed for the development.
From database design and web app development to system integrations and cloud consulting.
We will ensure that your custom websites and apps are working at optimal performance.
From a simple page or a full complex website. Ask for a quote and we will get to you as soon as possible.
Reasons to Hire a Web Developer
---
There are several reasons to hire a web developer but we will mention the two that most people agree on.
You may need to hire a developer for a specific project, or for special skills. If you are a startup, with a limited budget then let's discuss the possibilities.
Take weight out of your shoulder
Web Design looks simple but in the real world, it needs a set number of skills. It would be better if you focus on your business and let others do this job.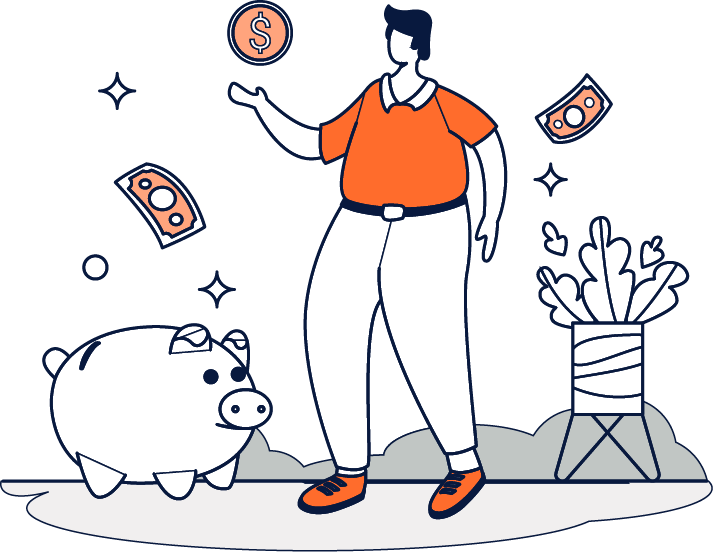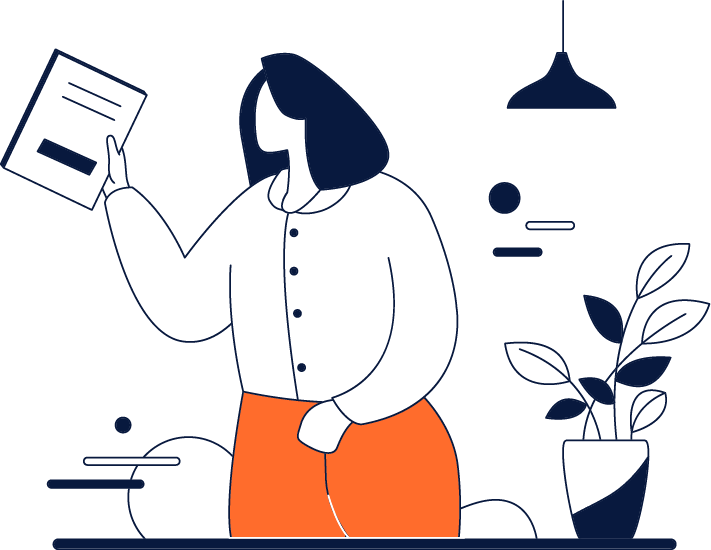 ---
We need to know more about what you are looking for, your goals, and your expectations.
What kind of web developer do you need?
There are different kinds of specialists that work in specific areas, front-end, back-end, and full-stack developer, just to mention them.
Do you need a graphic designer?
Are you looking for an astonishing and original piece of art or are you going to be satisfied with stock content or with your own pictures?
We can build a realistic timeline once we have more details of your project.
---
For a speed jump startup, affordable Web Sites can be built very fast using any of our Web Builders.
Astonished web builder from one of the leading providers in DIY web builders.
Easy to use drag and drop editor with widgets and plugins for everything
Beautiful designs, powerful features, and the freedom to build anything you want.
It makes it easy to create a powerful, professional website without any technical skills.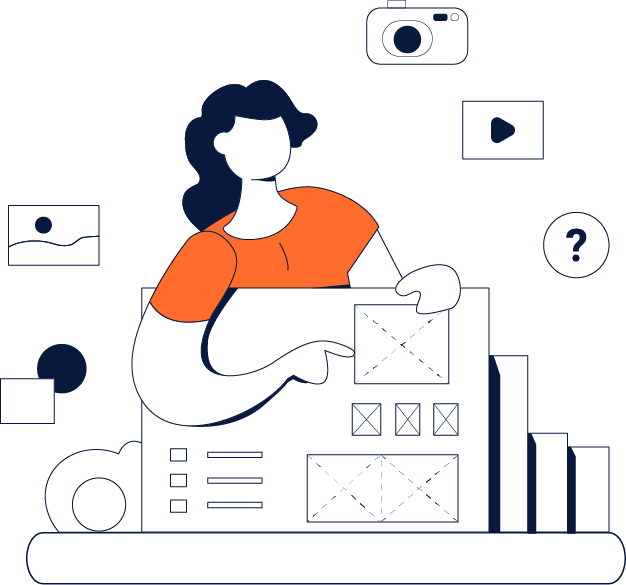 ---
Request your free, no‑obligation consultation now!
Save Money
A professionally designed website at a fraction of the price of hiring a designer.
Copy Rights
Your project will have the License for all the pictures, images, graphics, music, and template.
Guarantee
We will until you are satisfied. We will apply all corrections that need it. Try us and love us.
Responsible
100 % Responsive for mobile devices and optimized for search engines.
Template
Good-looking websites that deliver your messages no matter where your customers view them.
SEO
We make your site visible and listed and we improve your web page ranks on Google, Yahoo and Bing.
Custom Code
Sometimes it is needed a custom solution. When this happens we write the code that gets the job done.
Security
We will deal with all security updates and changes for your site.
Migration
It is always possible to move to more powerful options as your web site grows.
---
These are the main steps, we will make you understand the dynamic

Let's discuss the project


Fill the template content

---
Neteron uses cPanel as the Web Host Manager. Your site will be hosted inside a cPanel infrastructure where you can access and use it at your convenience.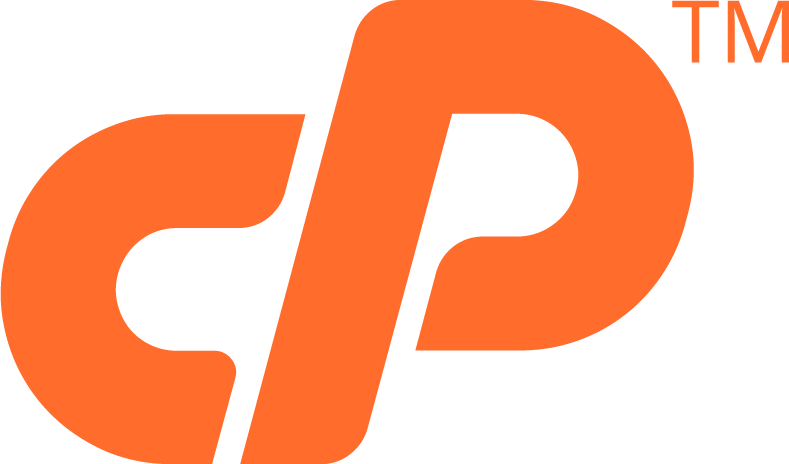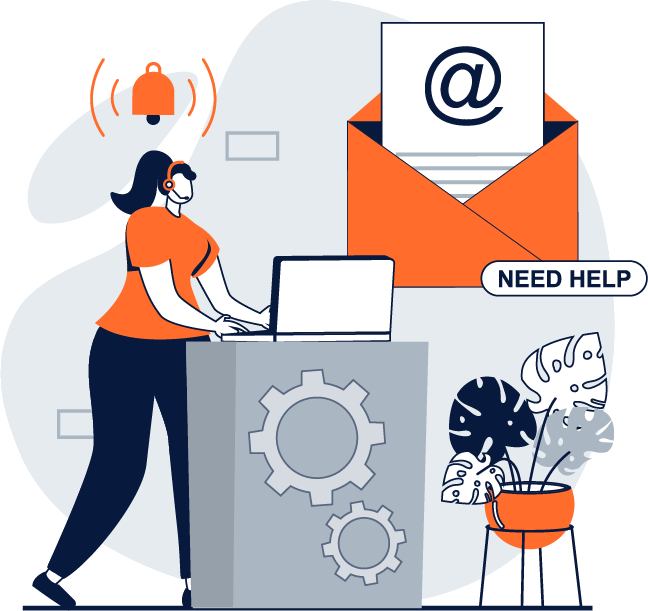 ---
Do not hesitate in contacting us.
Use the

Live Chat

on your screen.
Register and

Open a Ticket

.
Fill out the

Web Form

.
Email us at

info (at) neteron.com

Call us at

+358 442012914
You will be taken care of as soon as possible.
---
Answers to the most common inquiries