Offer professional, reliable email with all the bells and whistles at an affordable price!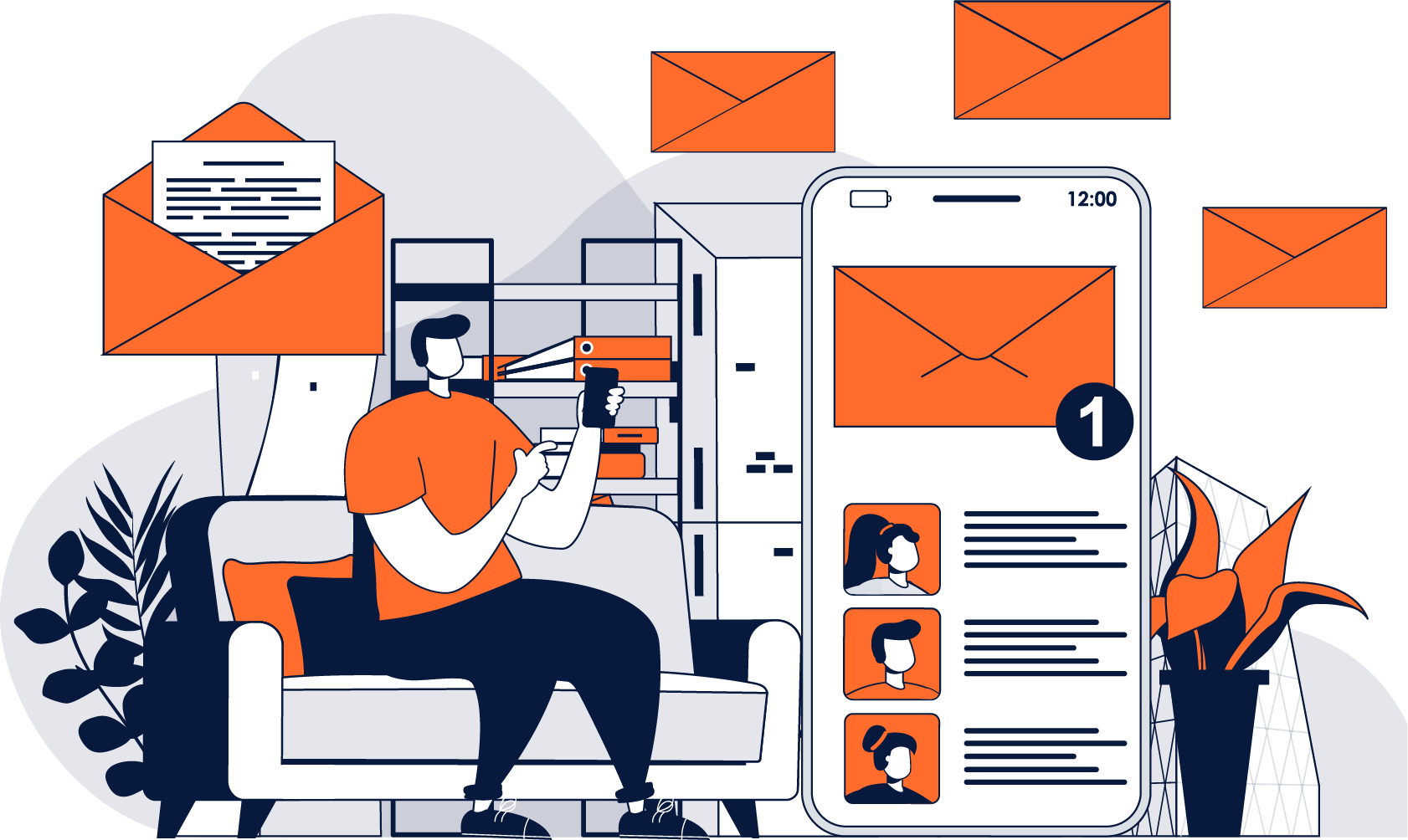 The Essential of Email Hosting with OX
---
OX App Suite is a powerful Email and Productivity App built for any-size business (and budget)
Clear and intuitive. Folders and tabbed inbox to organize emails. Feature-rich sorting, searching and flagging. See attachments with attachment overview.
OX Calendar Scheduling for business and private life. Personal, shared, and public calendars. A meeting scheduler for teams, groups, and resources. Scheduling on behalf of others.
Centralized contact management. Shared and public address books. Automatic contact gathering. Synchronization with other devices.
File handling and management. Synchronization for Mac OS, Windows, Android, and iOS. File and folder sharing. Integration with various back-end storage options.
Lossless round-trip editing for MS Excel, MS PowerPoint, MS Word, and LibreOffice files
Choose Your Email Hosting OX Plan
---
The modular email and productivity suite designed for you
Ideal solution for starters
Premium Anti-Virus & Anti-Spam
OX App Suite + Productivity
Premium Anti-Virus & Anti-Spam
Compare all Email Hosting OX Plans
---
OX Abuse Shield protects against threats in internet-connection authentication systems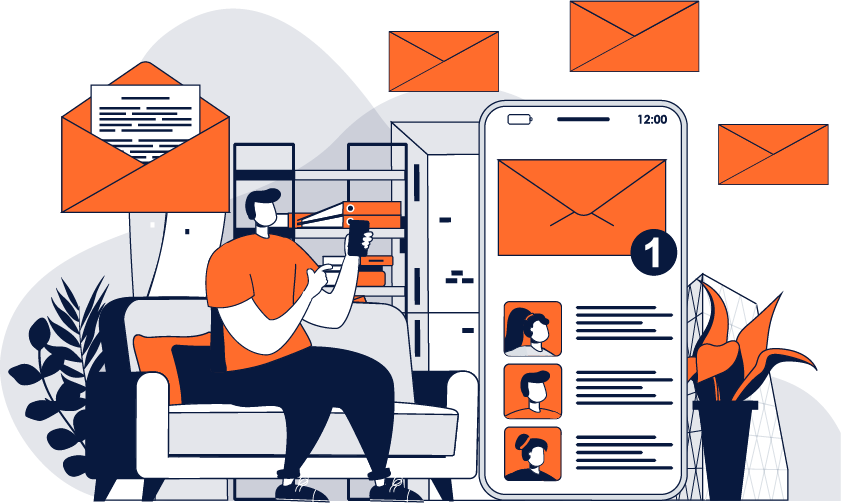 OX App Suite + Productivity
Premium Anti-Virus & Anti-Spam:
Mobile & Desktop Access (IMAP):
Shared Calendars, Contacts, Tasks:
Self-Service Migration Tool:
Create / Edit Spreadsheets:
Create / Edit PowerPoint:
Cloud File Storage
Store and share your important documents safely in the cloud. And with (up to) 50 GBs, you'll have plenty of room for years to come.
Calendaring & Contacts
Communicate like an enterprise with shared calendaring, scheduling wizard, iCal support, and Global Address List!
Lots of Email Features
Your favorite email features are all here including Forwarders, Aliases, Auto-Responders, Filters, Signatures, Notifications, and more!
Add Productivity Apps!
Create, edit and share Microsoft Office docs like Word, Excel, and PowerPoint with App Suite's powerful online Apps.
Bring your Apps
Easily add your favorite email services and/or apps into App Suite; like Gmail, Dropbox, Zoom (coming soon), and more!
Self-Migration Tool
Easy self-service migration tool for uploading all your mails to your new Open-Xchange account.
Uptime 99.9
Rest assured with 99.9% uptime of your service level agreement, based yearly.
Email Aliases
Create many addresses for one mailbox. All emails addressed to the alias, are forwarded to one or more specified accounts.
Anti-Virus / Spam
OX App Suite fights to keep your inbox safe from spam, viruses, malware, and phishing attacks.
Email Hosting With Open-Xchange
---
Open Exchange is the best email and productivity suite designed for personal and all-size companies. It is an affordable product with the characteristics of a premium product. It is an easy-to-use, intuitive workflow and a user-friendly design.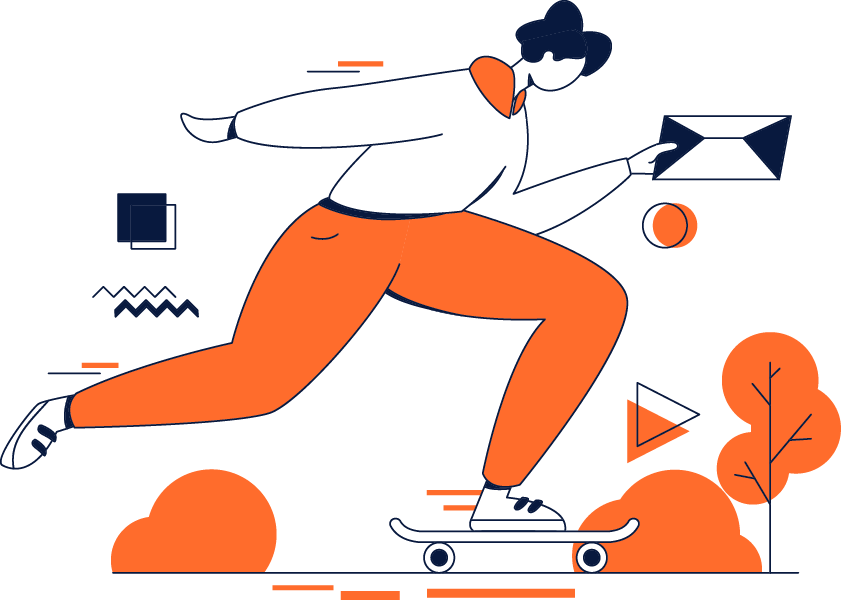 ---
We're committed to providing you with the most hassle-free environment for your WordPress site. You can easily grow when the time is needed.
Professional email@your-domain.com
Secure and reliable; with 99.9% Uptime
Use Webmail, Mobile, or Desktop Apps
Huge 10GB & 50GB mailboxes
---
Using AI and predictive email defense software, OX App Suite fights to keep your inbox safe from spam, viruses, malware, and phishing attacks.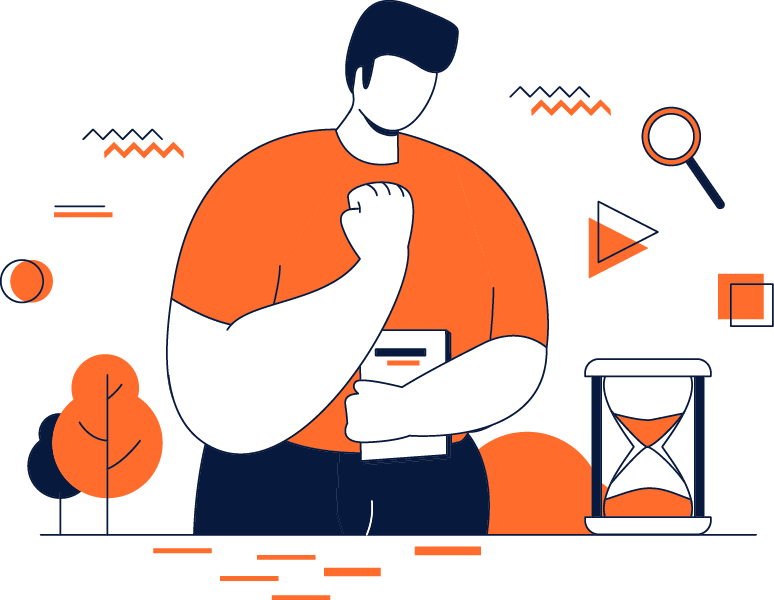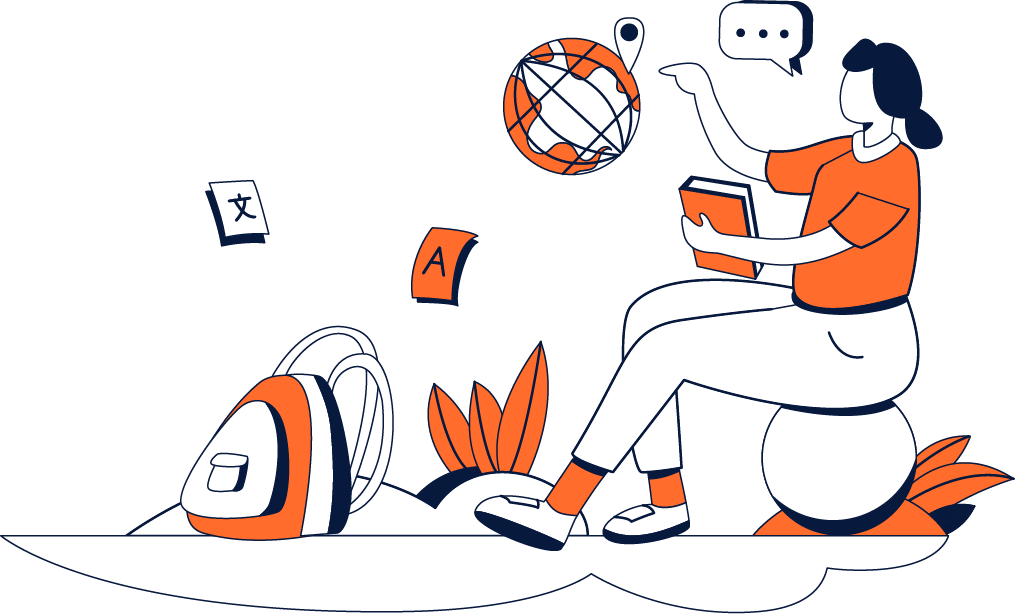 ---
OX App Suite syncs across all your devices. And Mobile and Desktop access are no problem as OX App Suite works seamlessly across all native clients.
---
Open to know more about OX products

Open Exchange Security, Privacy, and Trust
---
Open-Xchange believes that privacy is a fundamental right for all users of communication services. As a result, we focus on delivering secure products and services that support privacy.
To do this, OX has an established information security management system, which is supported by applying secure coding techniques and using independent product audits, penetration testing, and bug-bounty programs to anchor security in the development of their solutions. In addition, Open-Xchange products do not collect information that users don't want to share and they do not sell any data to third parties.
Open-Xchange has also launched the Trusted Email Services (TES) initiative, aimed at raising awareness around email security threats and promoting the deployment of technologies that address trust, security and privacy issues.
Open Exchange Four Commandments
---
Open-Xchange solutions are developed according to the four Commandments of Trusted Internet Services:
A service must be available from many providers.
The service must (also) be available as software.
It must be possible to move user data from one solution to the others.
The software should be available as source code to everyone.
Three Steps to Your Success
---
We will help you to complete your goals in every step of the way.


Start building your dream
---
What do some of our customers think about us?.
It always amazes me every time I push to live my staging version, it is so easy with the auto-installer and it always does an automatic backup of the database...

Katja R.
I was using another company (the one starting for Go...), and WP was running, ridiculously slow. I decided to try here and the difference is huge...

Miriam H.
I use the Neteron builders and it works just fine. Support is great. Thanks.

Leandro C.
My site is hosted here and it runs just fine. Support is great and they always respond...

Pete J.
I migrated my site to here and my WordPress runs pretty fast after that, or at least it feels like it should be in this way, and resources are pretty good too...

Miguel A.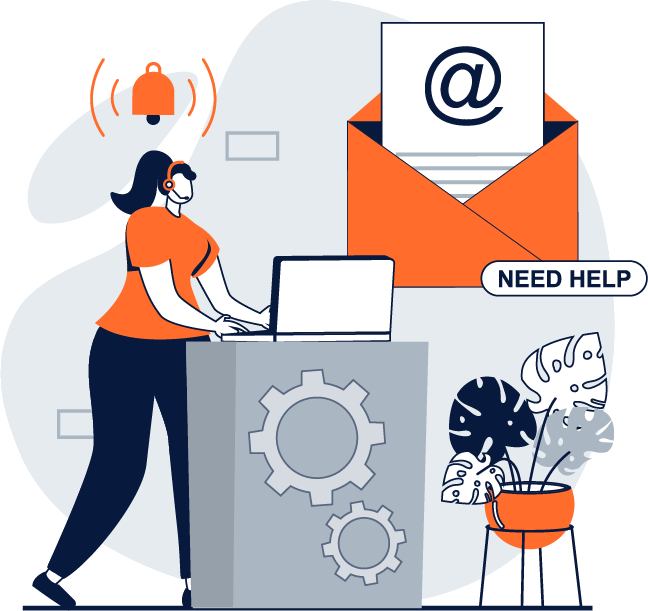 ---
Do not hesitate in contacting us.
Use the

Live Chat

on your screen.
Register and

Open a Ticket

.
Fill out the

Web Form

.
Email us at

info (at) neteron.com

Call us at

+358 442012914
You will be taken care of as soon as possible.
---
Answers to the most common inquiries