The Essential of Neteron Web Site Backup
---
Restore your site to a previous point in time at the click of a button.
The dashboard tells you exactly when your next backup will occur, how many files were added, changed, or deleted in your previous backups
It compares what is on your website with the last version of your website stored in our system. If any changes are found, you will be notified of the details!
Deleted files are now recoverable, overwritten files are now obtainable, and if your site is hacked, the malware is easily removable.
You can perform a manual restore by requesting a zipped version of your backup, or perform a one-click automatic restore and let us do the heavy lifting.
You can also restore individual files as needed.
---
Enterprise-Grade Backups Made Easy
Daily Automatic Website Backups
Secure your website with automated daily backups stored offsite with built-in redundancy.
Unlimited Files & Databases
Back up an unlimited number of files and databases - you are restricted only by the storage space you use.
One-Click Restores
A simple restore process makes it easy to roll back a single file or your entire website to a previous version.
Malware Monitoring
Rest easy knowing CodeGuard is diligently checking your site for changes every day.
Automatic WordPress Updates
Automatically update WordPress and its plugins to keep it secure with auto-recovery in case of problems.
File Change Monitoring
Get notified by email anytime something changes within the source code of your site.
Staging of Restores
Quickly test any backed-up site with simple and automated staging before restoring.
Email Backup
Get protection for your emails too as they are backed up as part of your website's files.
Full Automation
Completely hands-free setup and ongoing backups with automated notifications if things go wrong.
---
We will help you to complete your goals every step of the way.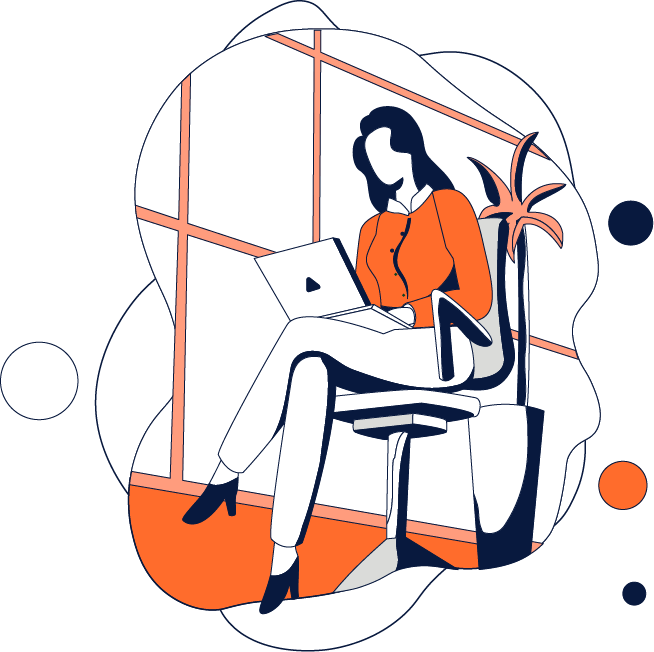 ---
The process aims to make connecting your website and database a seamless process.
There are minimal credentials you'll need to be up and running.
---
The solution keeps track of changes made to your website. After the initial backup, future backups are differential. We save you storage space by only saving changes made.
You choose how long you keep your backup history. By default, your site is saved for 90 days with an option to keep your entire backup history.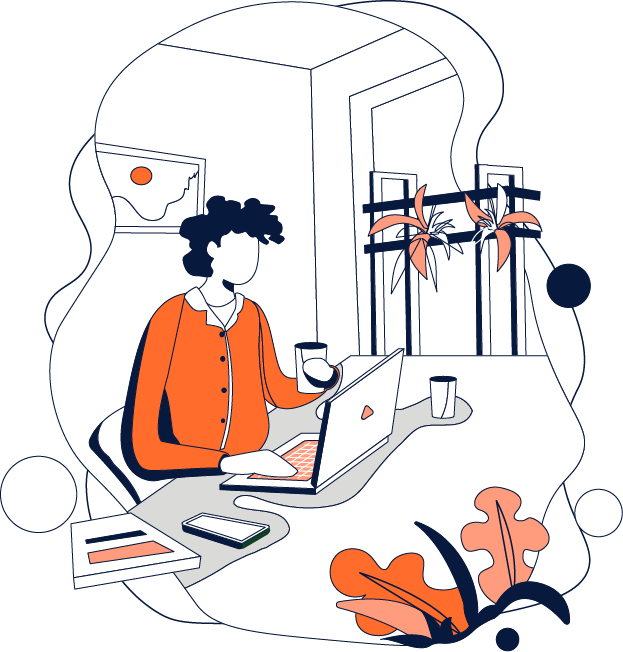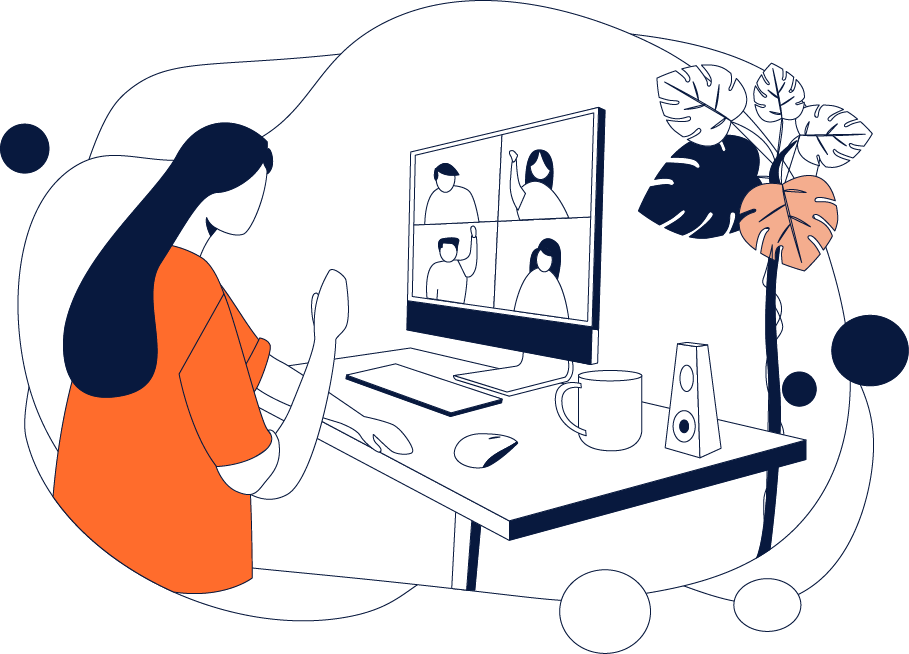 ---
The Backup engine detects any changes and you'll receive notifications instantly. You control the settings so you're only updated on what matters to you.
Additions, modifications, and deletions between each version of your website can be viewed in your dashboard.
MalwareGone™ removes persistent threats from within your website by utilizing prior backups stored in the cloud.
In addition to change notifications, the system instantly alerts you in the event that viruses, trojans, rootkits, spyware, or other malware appear on your site.
---
The Backup engine has built-in technology that automatically notifies you if there are any additions, modifications, or deletions between each version of your website.
If there is a change in your site, we will send you a ChangeAlert™ email to inform you of what has been modified.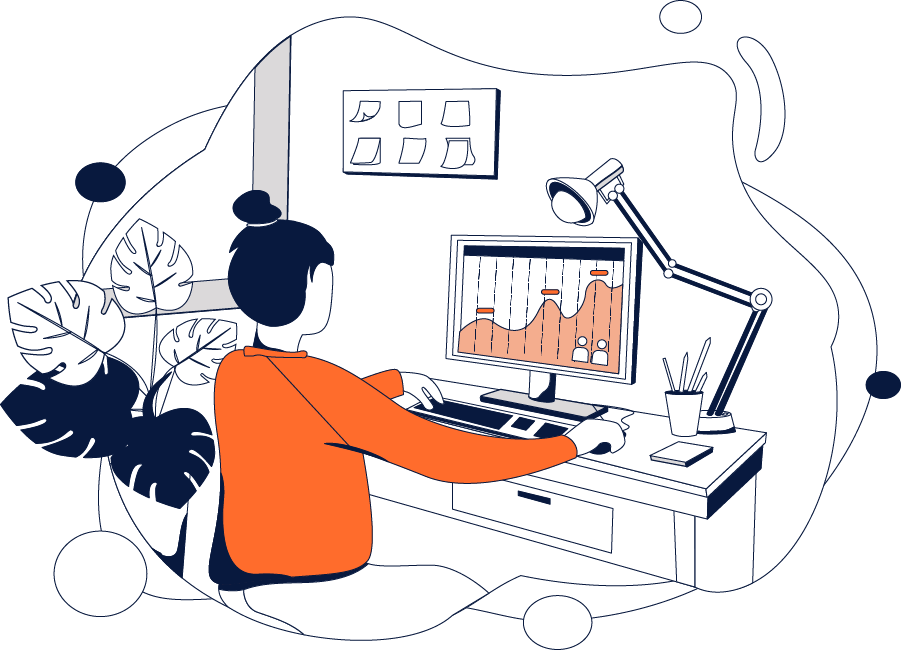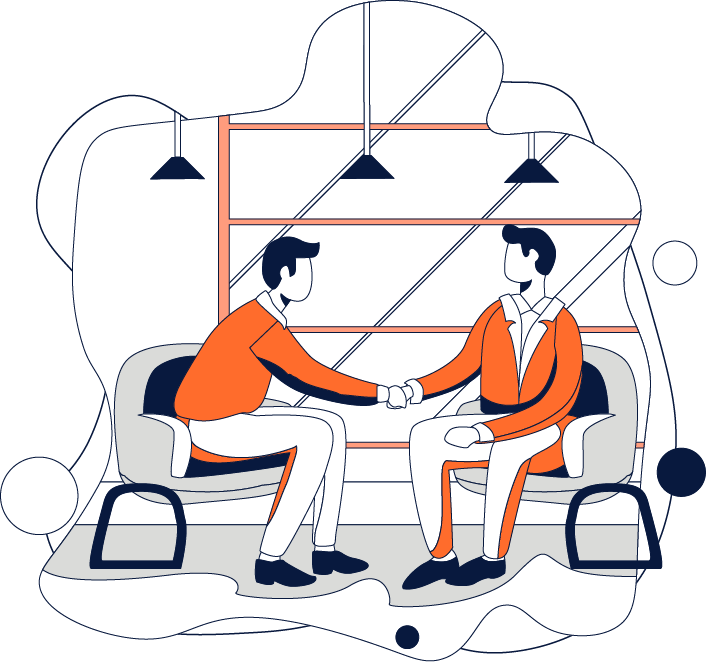 ---
Protect yourself against malicious hacks and internal mistakes.
In the repository, access every backup complete with a datestamp and detailed information on each change.
Restore your website by replacing all content from a backup.
Restore by requesting a zip file of an entire backup or selectively specific files.
Select specific files and folders to restore.
Automatically scan, discover and fix threats your site encounters.
---
Secure your data with a recovery plan against disasters

Three Steps to Your Success
---
We will help you to complete your goals every step of the way.


Start building your dream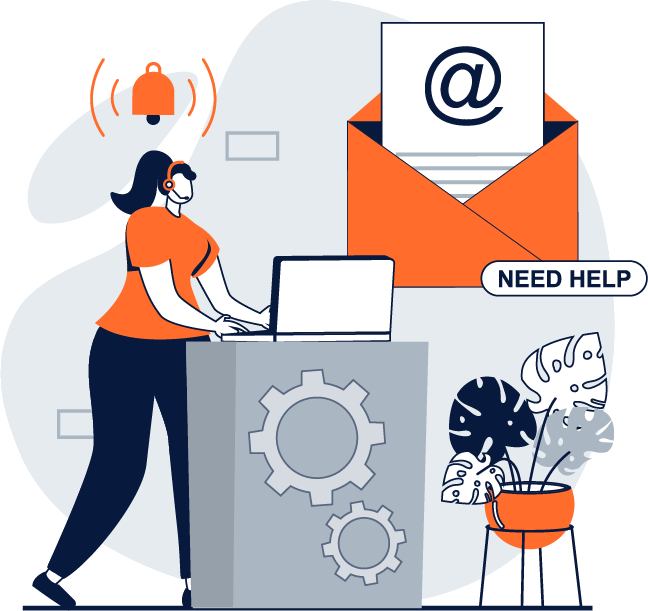 ---
Do not hesitate in contacting us.
Use the

Live Chat

on your screen.
Register and

Open a Ticket

.
Fill out the

Web Form

.
Email us at

info (at) neteron.com

Call us at

+358 442012914
You will be taken care of as soon as possible.
---
Answers to the most common inquiries