Neteron SEO Tools for improve your site's traffic and grow your business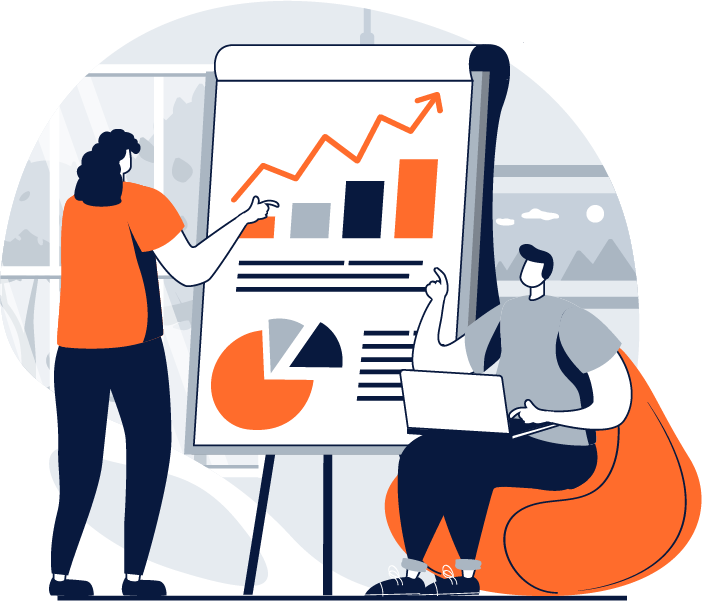 The Essential of MarketGoo SEO Tools
---
Find traffic-driving keywords, build quality backlinks, and more.
Displays the summary of your performance in terms of website success.
Select your monitored keywords and assign them to each page on your.
Get to know what your site's SEO errors are and how to fix them step-by-step.
Make the most of your website to attract and gain more customers.
See what your competitors are doing in terms of SEO
Choose Your MarketGoo SEO Plan
---
Put your SEO plan into action and get a monthly progress report
Perfect to start identifying & understanding a site's SEO issues
Download SEO report as PDF
Navigate SEO with a personalised SEO improvement plan & step by step instructions
Download SEO report as PDF
Compare MarketGoo SEO Plans
---
Increase your traffic and get better rankings with a SEO plan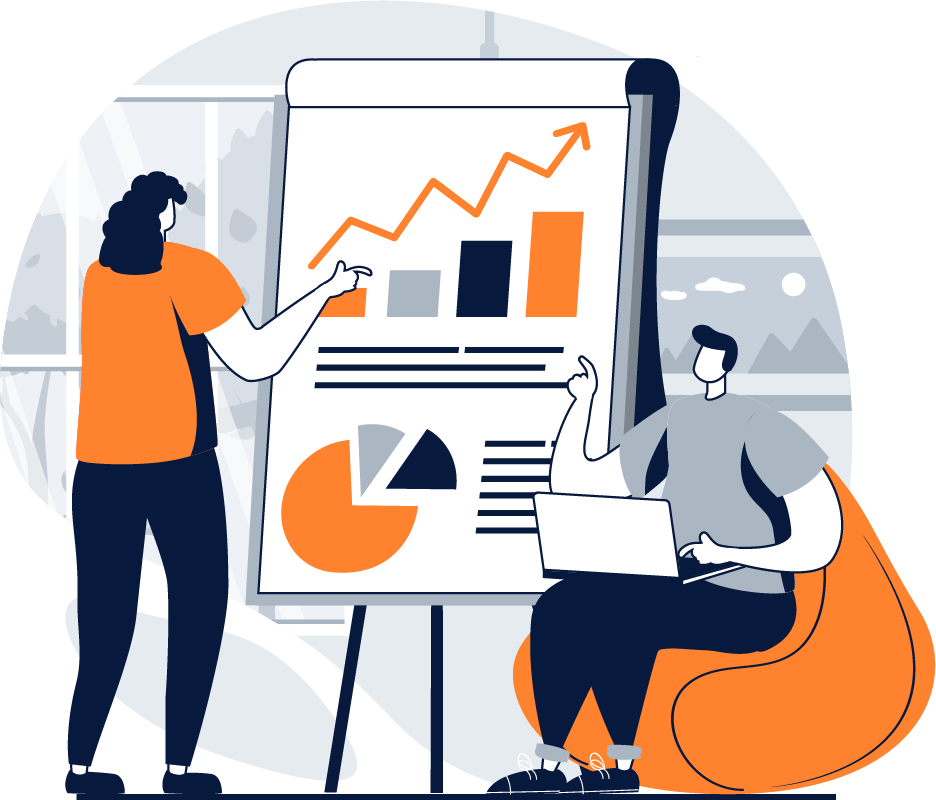 Search engine submission:
Connect Google Analytics:
Keyword tracking & optimization:
Complete with step-by-step guide
Download SEO report as PDF:
Search Engine Submission
Newer sites start on the right foot with automatic submission to Google, Bing, and Yahoo!
Instant SEO Report
Instantly see an audit covering on-page analysis, keyword rankings, backlinks, speed, mobile checks, and more
Personalized SEO Plan
The tasks you need to complete to improve traffic and visibility in search engines.
Monitor Keywords
Pick the keywords you want to rank for. You can also monitor your competitors' keyword rankings and backlinks
Monitor your Progress
Get real-time data from your Dashboard and weekly and monthly progress reports
Optimize your Pages
Our keyword tool allows you to research keywords, match them to a page on your site, and guides you through complete optimization of that page
Discreetly keep tabs on Competitors
See how your SEO efforts stack up to your main competitors' metrics!
Evaluates responsive on mobile
Evaluates how well your website functions on smartphones and tablets
---
After detecting all your site's issues, our easy SEO tool guides you to increased traffic and online visibility
Sign up in less than 10 seconds
Instant overview of your SEO performance
With tasks for fixing your site's specific issues
Get monthly reports on your SEO improvement
---
SEO for all kinds of websites, these are just a few examples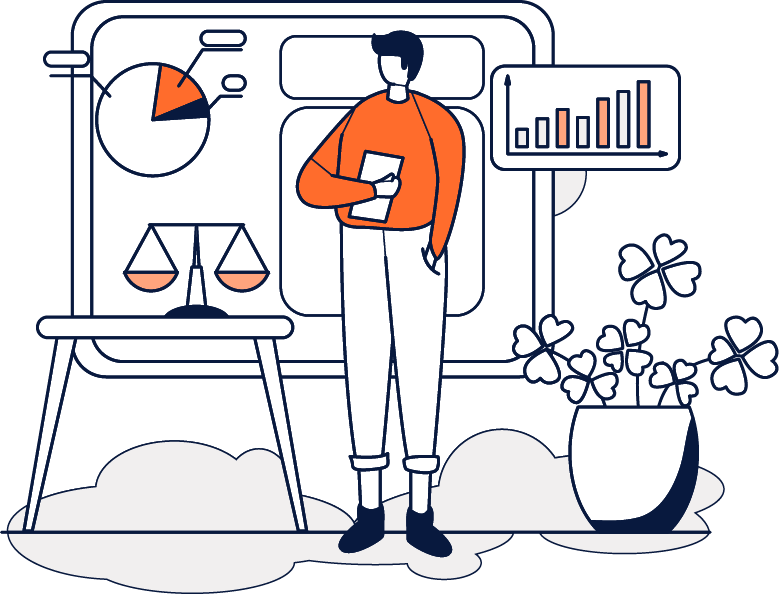 ---
Every small or multi-location business can grow and attract more clients by using SEO strategies
Small businesses that are just starting, as well as those more established ones looking to increase their traffic.
Improving your SEO to promote your products and services to potential clients at the exact time they're looking for them.
Customers are relying on search engines like Google to find you. Make yourself as visible as possible.
---
Increase traffic coming from search engines from people who will turn into customers.
Work on your SEO by completing your tasks for your site, and monitor your site's performance after you make changes.
Neteron SEO tools will notify you whenever an issue arises or occurs within your site.
Make regular changes and you will see how these improvements make a difference to your business.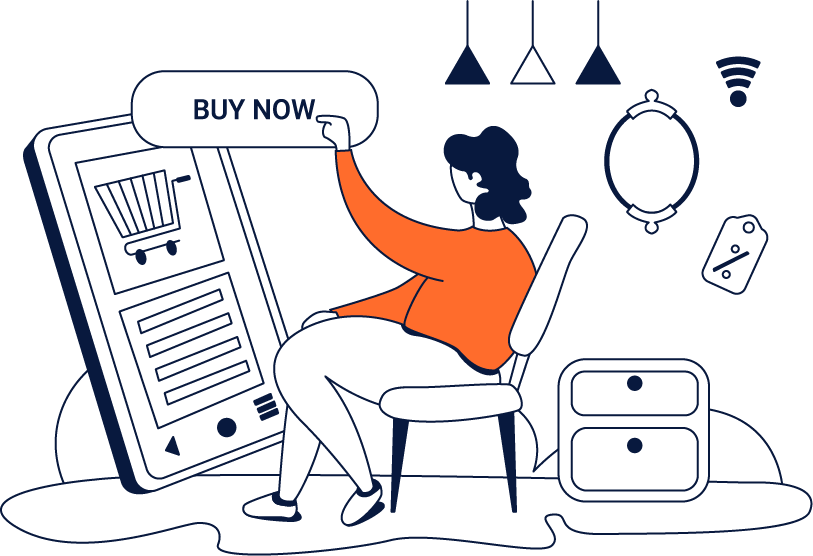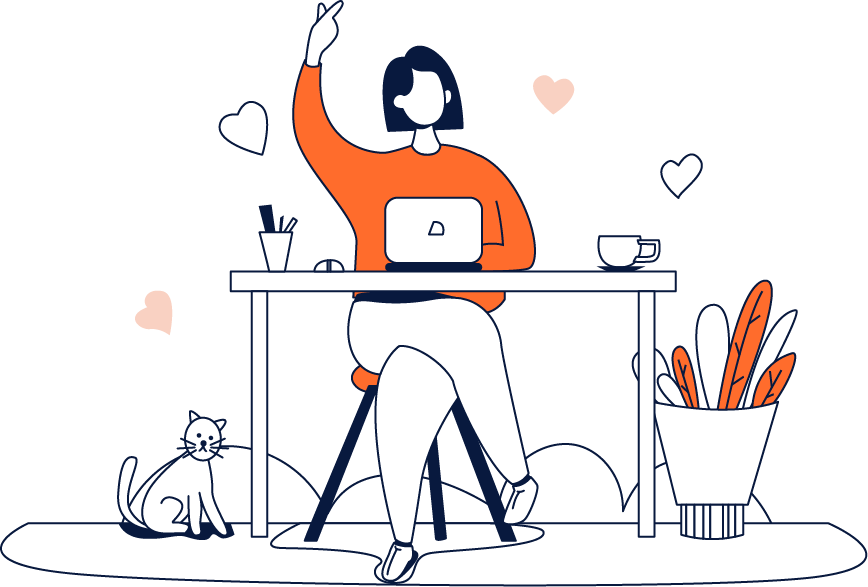 ---
Make your blog as visible as possible to your potential audience!
SEO Helps position your website in search engines as your site gets relevant to a searcher's questions.
You'll understand how to make SEO-friendly posts from the minute the topic idea hits you.
Choose the Right Keywords
We'll walk you through keywords, your rankings, and traffic, and you'll see reports where your progress can be tracked.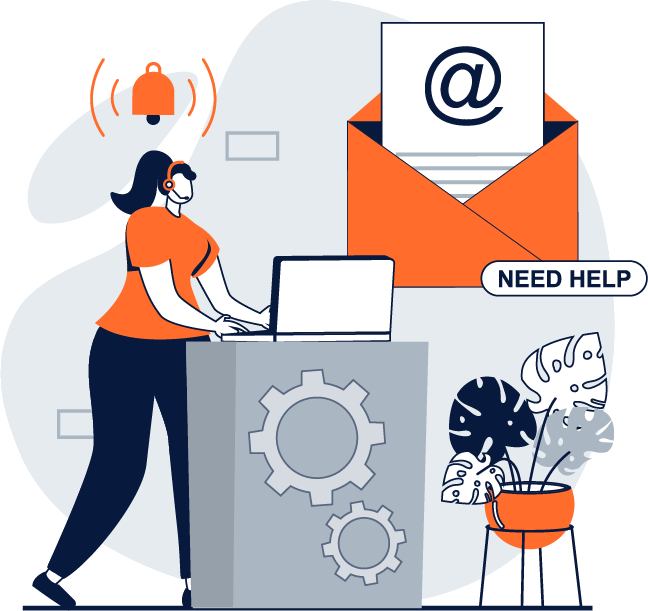 ---
Do not hesitate in contacting us.
Use the

Live Chat

on your screen.
Register and

Open a Ticket

.
Fill out the

Web Form

.
Email us at

info (at) neteron.com

Call us at

+358 442012914
You will be taken care of as soon as possible.
---
Answers to the most common inquiries