The Essentials of SSL Certificate
---
Leading certificate authority, enabling secure socket layer (SSL) encryption trusted by over 99%
Automatic authentication and issuance processes make it fast and easy to protect your site with a leading TLS/SSL
99+% browser support of root certificate means customer confidence won't be lost to security alerts.
GeoTrust and RapidSSL issue most SSL certificates within minutes of enrollment, helping you develop and launch a secure site quickly.
Web site visitors know your site is secured by SSL when they see indicators in their browser window.
It uses a fully automated validation process to verify control of your domain name.
Choose Your Desired SSL Certificate
---
With a range of brands, we have the right certificate for all your site security needs
Insurance Time in Minutes
GeoTrust QuickSSL Premium
Insurance Time in Minutes
View All SSL Certificates
---
While all SSL certificates use similar methods to protect and validate your data, the level of trust and assertion they provide varies
RapidSSL® Certificates help you keep your customers' transactions secure with up to 256-bit data encryption and site authentication. Buy a certificate and speed through enrollment with automated domain control validation. Best of all, our SSL certificates are among the most affordable in the industry. We keep our costs down and pass the savings on to you.
---
SSL Certificates are fundamental to internet security. They are used to establish an encrypted connection and allow data to be transmitted securely between a browser or user's computer and a server or website.
Establishes a secure connection between a browser and a server
Encrypts communication to protect sensitive information your customers provide to you
Places a padlock next to your web address in the browser
Authenticates an organization's identity
SSL Improve Your SEO Ranking
---
Establish trust and online security for your website visitors and business.
Google, Yahoo, Bing, and others want to make the web safer and a big part of that involves making sure that the sites people access via Google are secure. That's why websites using SSL have been shown to benefit from higher ranking in search results.
There are also a lot more reasons why you should consider adding SSL to your website:
Secure online transactions
Activate HTTPS and the lock icon
Get to Know More about the Types of SSL
---
Standard Domain Validation (DV) certificates offer an economical and quick way to implement SSL to your website. Domain Validated certificates verify you own the domain, but do not perform any additional organization level validation.
Domain Validated certificates are ideal for personal websites, blogs and social media, or any sites that are not transmitting private and confidential information. A Domain Validated certificate activates the browser padlock and enables the use of https to assure your website visitors and customers that you take their privacy seriously.
Recomended used cases
Server-to-server Communications
Still, Need Help to Decide?
---
While the need for online security is universal, not all SSL Certificates are created equal. The information below is designed to help you decide which type of certificate is right for you.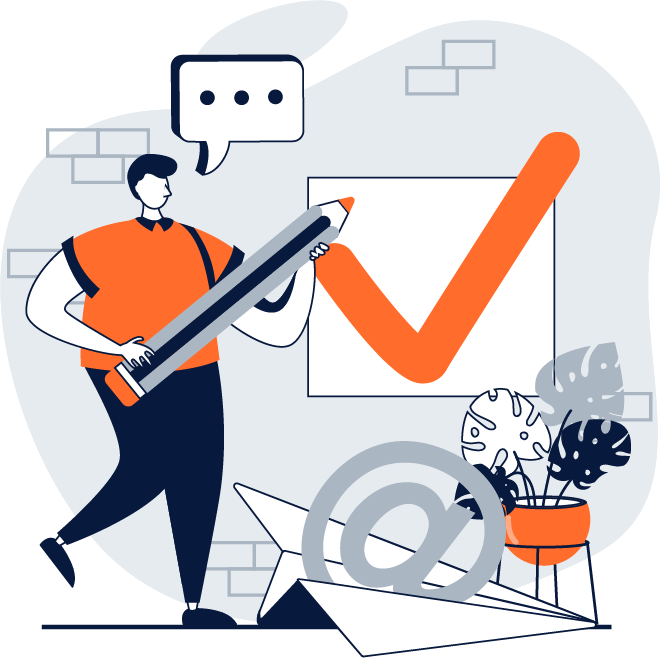 ---
Think of DV like getting a library card—no confirmation of who you really are, very minimal requirements to obtain and issued very quickly.
Verifies ownership of the domain name only.
Maintains browser compliance.
Ideal for non-critical web pages.
Organization Validation (OV)
---
Think of OV like getting a driver's license—more hoops to jump through than a library card but more trusted as a form of identification.
Enhanced validation includes authenticating the identity of the applicant.
Maintains browser compliance.
Ideal for more sensitive webpages such as login pages.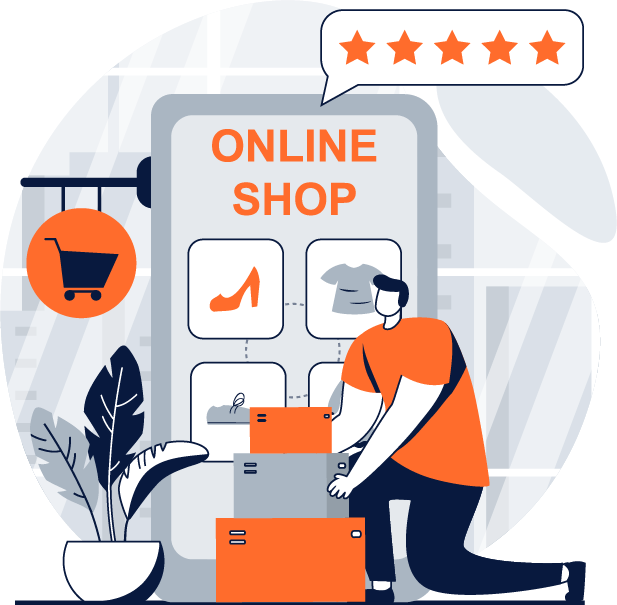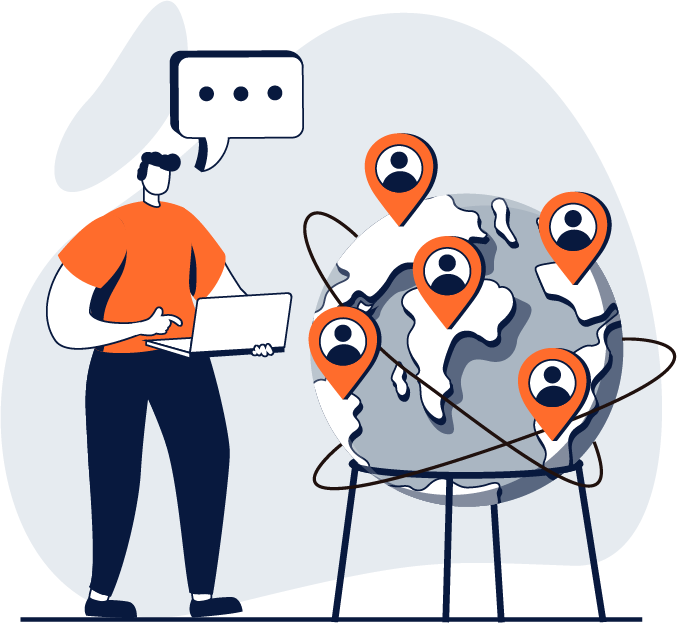 ---
Think of EV like getting a passport—much more stringent processes, longer lead times, and more verification of who you are than with a library card or driver's license. Recognized internationally as the most trusted way to verify your identity.
A standards-based approach to authentication, representing the highest level of authentication for SSL Certificates.
Typically issued within 1-3 days.
Maintains browser and other industry compliance.
Ideal for sensitive web pages including eCommerce, online banking, and account signups.
---
Get to know more about SSL topic with this article

Three Steps to Your Success
---
We will help you to complete your goals every step of the way.


Start building your dream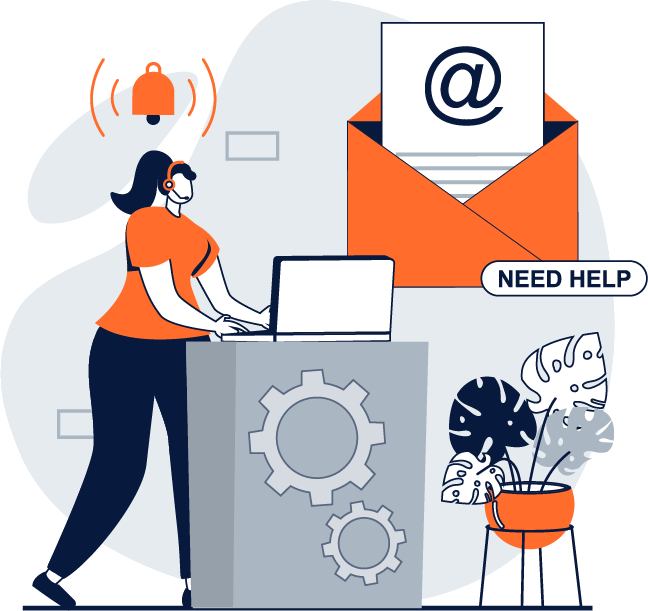 ---
Do not hesitate in contacting us.
Use the

Live Chat

on your screen.
Register and

Open a Ticket

.
Fill out the

Web Form

.
Email us at

info (at) neteron.com

Call us at

+358 442012914
You will be taken care of as soon as possible.
---
Answers to the most common inquiries