The Essential of VPS Hosting
---
If Management of VPS is your concern or if you simply like to get extra hands, We got you covered!
Get started without waiting! With our friendly interface, you can create VPS instances almost instantly.
Unbeatable value for money - optimized to scale. For individual applications, distributed systems, dynamic clusters, or development environments.
Available with the newest generation of CPU-optimized servers with AMD EPYC™ 2nd Gen processors.
Get more control and dedicate resources of your VPS with Kernel-based Virtual Machine (KVM).
With our powerful web-based VPS Control Panel you can deploy and manage your VPS with a single click.
Choose your VPS Hosting Plan
---
Get more control and dedicate resources of your VPS with Kernel-based Virtual Machine (KVM)
Selection of Linux OS
We have choosen the most important Linux distributions to be easily deployed on your Dedicated Server.
DDOS Protection
First-rate protection against large-scale DDoS attacks. And all that free of charge.
VPS Control Panel
Install, reboot, restart, and manage your VPS through our powerful and easy-to-use VPS panel.
Extraordinary Support
VPS mean you know what you are doing, it does not mean you are alone. You can always contact us and we will make us available to give you a hand.
RAID Protected
All servers have a redundant array of independent disks in a mirror configuration. This ensures operationality until the faulty unit is replaced.
Full Root Access
You will receive root privileges in your VPS. You can access, install, configure and control your resources without disturbing others.
We Focus on The Best Distro of Linux
---
We have the most important pre-made Linux OS ready for deployment Well-known distribution developed by company Canonical and the community. Canonical provides security updates and support for each Ubuntu release.

It is a GNU/Linux distribution composed of free and open-source software, developed by the community-supported Debian Project.

It is an innovative, free, and open-source platform for hardware, clouds, and containers that enables software developers and community members to build tailored solutions. A consistent, manageable platform that suits a wide variety of deployments. For some open source communities, it is a solid, predictable base to build upon.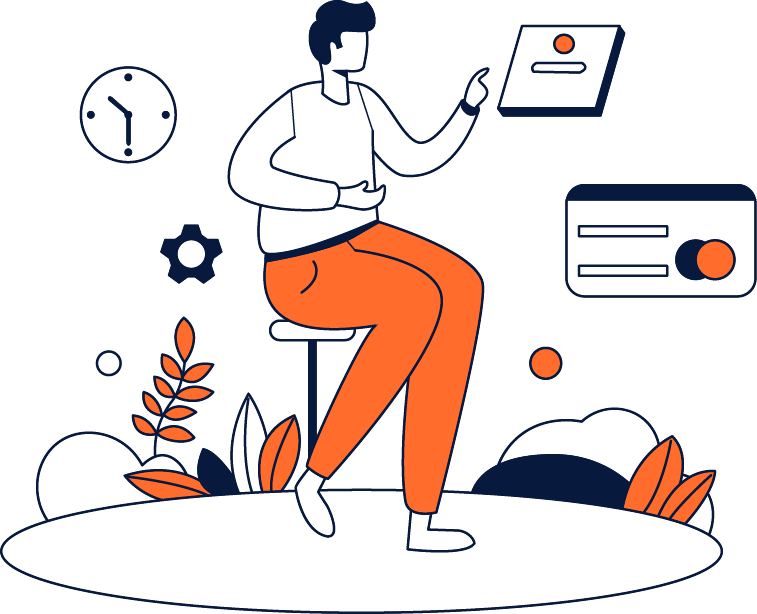 We Recommend for Your VPS
---
For managed services, a control panel must be installed in your server or VPS.
It is the most reliable and intuitive server and site management platform.
With two flavors, free and PRO, a web hosting panel that gives you all the flexibility to effectively and efficiently manage your server.
It is the first open-source control panel which supports OpenLiteSpeed and LiteSpeed Enterprise.
---
Get to know more about the different types of hosting

Three Steps to Your Success
---
We will help you to complete your goals in every step of the way.


Start building your dream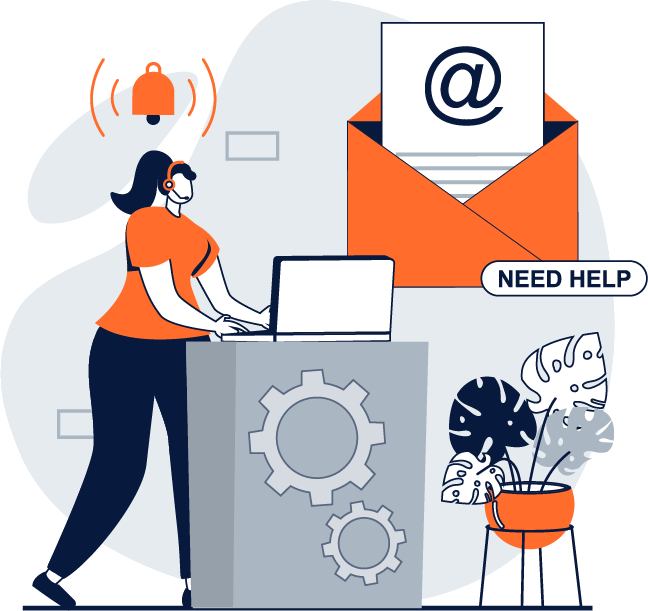 ---
Do not hesitate in contacting us.
Use the

Live Chat

on your screen.
Register and

Open a Ticket

.
Fill out the

Web Form

.
Email us at

info (at) neteron.com

Call us at

+358 442012914
You will be taken care of as soon as possible.
---
Answers to the most common inquiries